On January 5, the 58th (Autumn) National Pharmaceutical Machinery and China International Pharmaceutical Machinery Expo (Medicine Machinery Exhibition) was grandly opened at the Chongqing International Expo Center. As a pioneer in the field of global pumps and valves, Dongjoy Technology N8-4, as scheduled. We welcome guests from all over the world at home and abroad. Let's take a look together!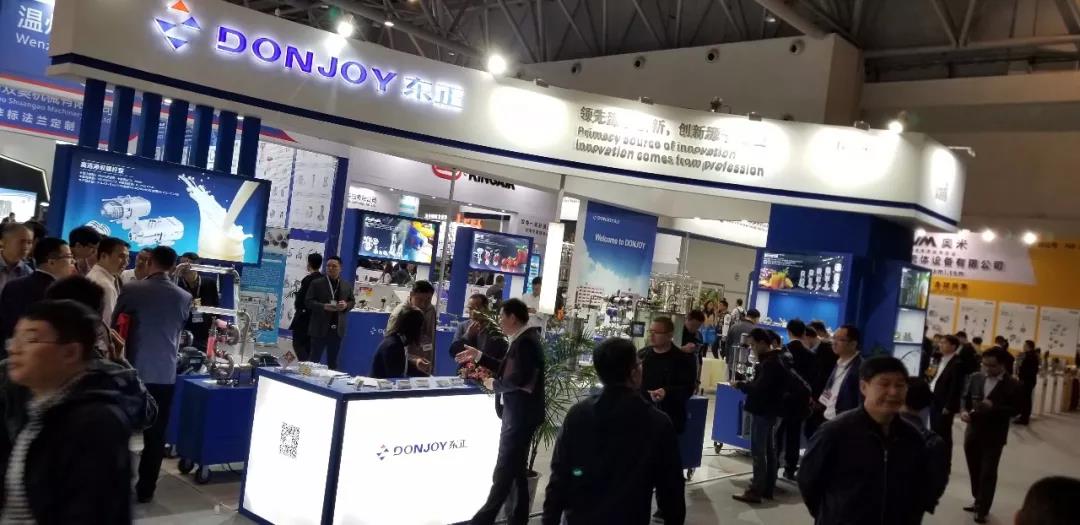 Endless crowds of booths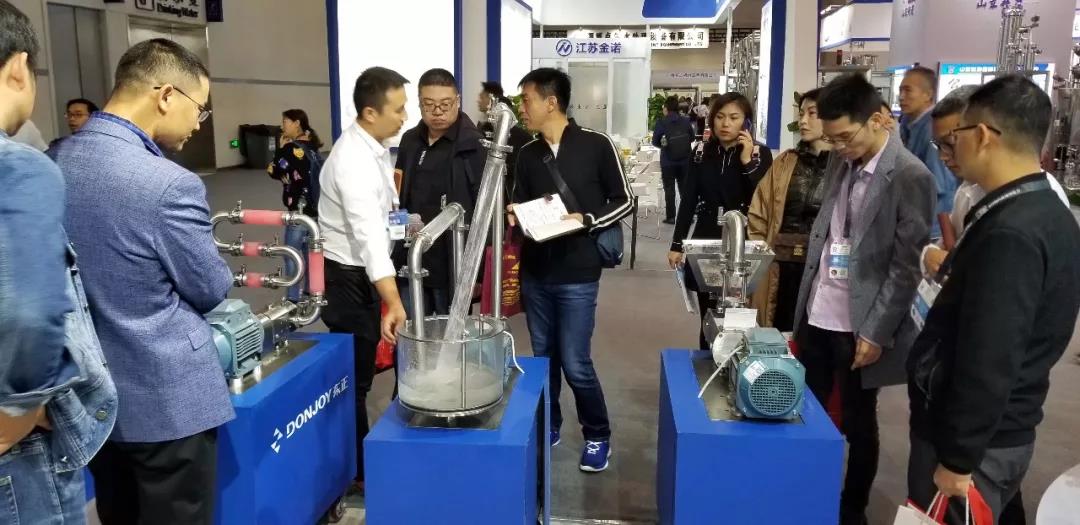 The staff explained the products to the visitors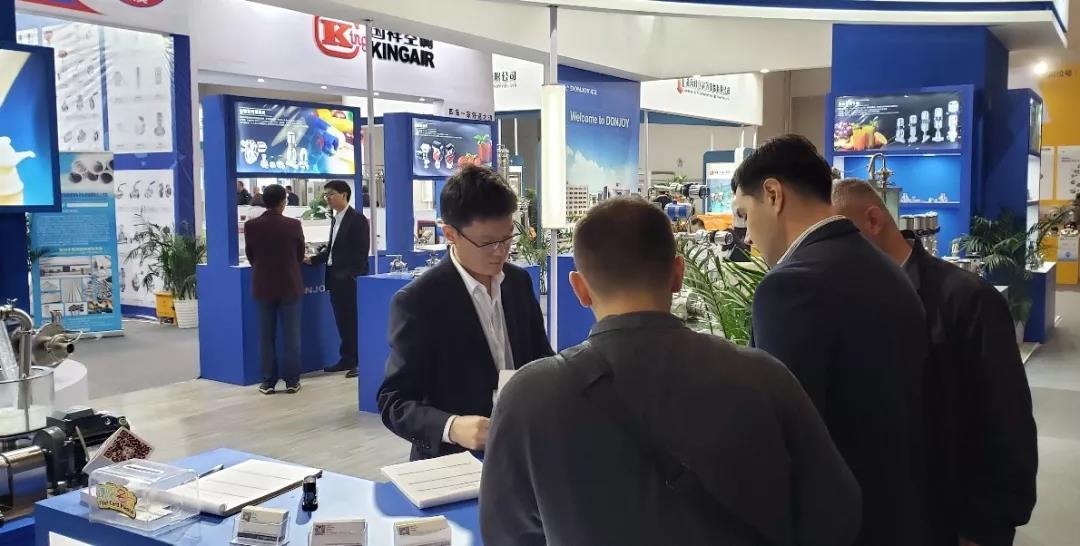 Staff explain products to foreign visitors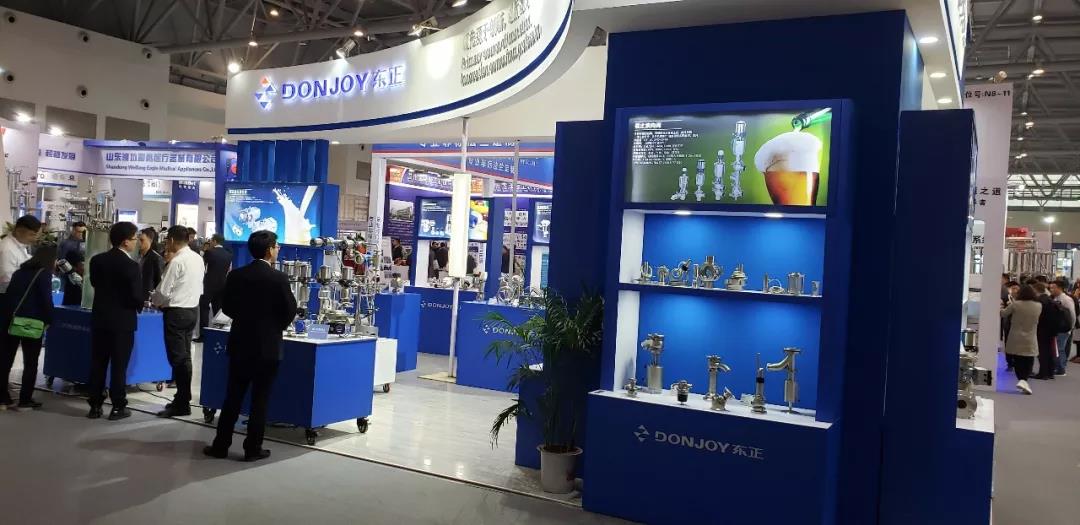 November 5-7, Dongjoy N8-4 exhibition
As a special commodity, pharmaceutical products not only affect our safety and health, but also profoundly affect the harmony and stability of society. The national "Thirteenth Five-Year Plan" includes biomedicine as one of the key industries for development, and constantly improves the GMP and GSP management standards, providing a strong support for the efficient development of the pharmaceutical industry.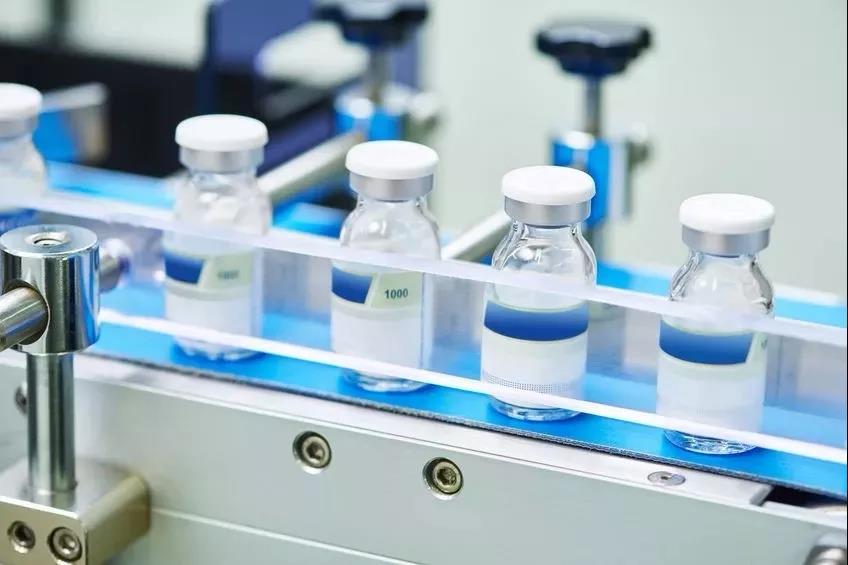 As an indispensable device in the pharmaceutical production process, the market's requirements for products such as diaphragm valves are also moving towards a more efficient, energy-saving and lower-consumption green pharmaceutical concept. In the context of the country's vigorous promotion of medical and health undertakings and the pursuit of green and efficient development, Dongjoy is actively exploring new models integrated with the pharmaceutical industry, constantly optimizing solutions to industry problems, and using innovative technologies to escort the health of the people.
---